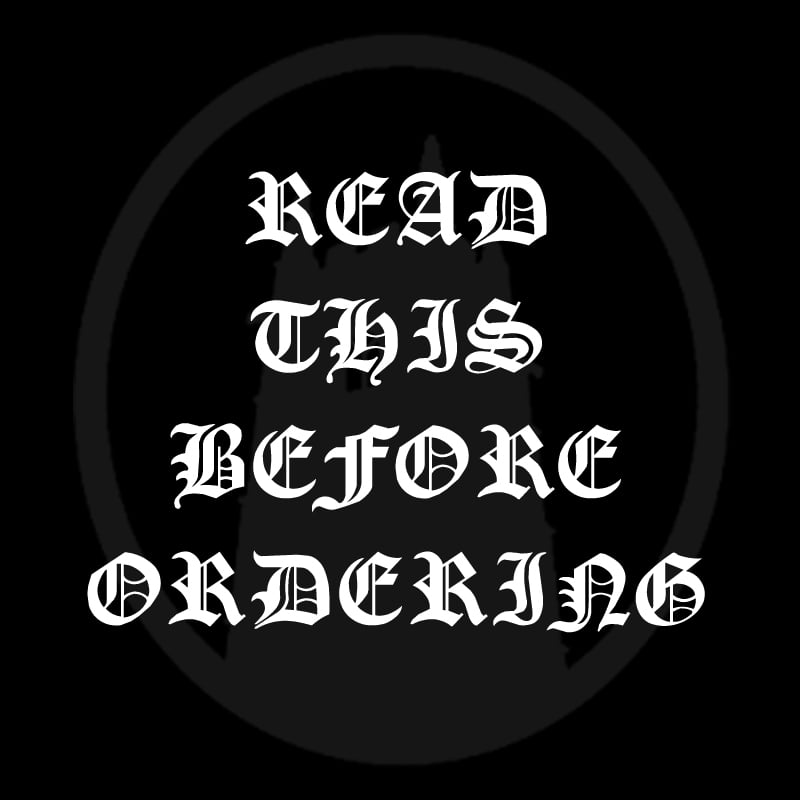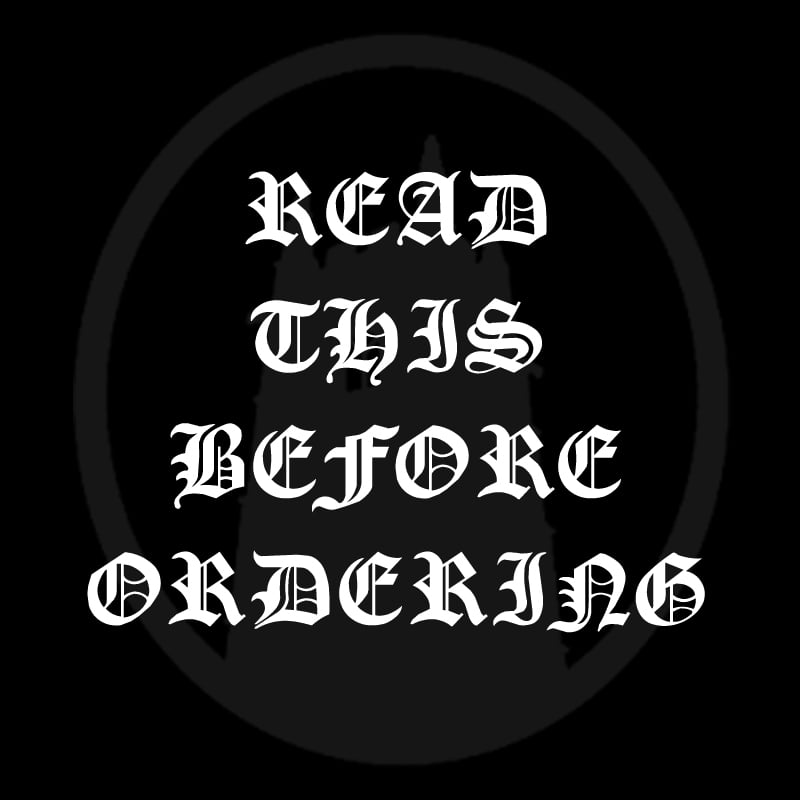 *READ FIRST BEFORE ORDERING*INTERNATIONAL SHIPPING UPDATE*DISCOGS SALE PAGE*
$626.36 / Coming Soon
Thank you for paying attention. We are pretty good about having things shipped out in a timely manner, but sometimes it may take us longer than normal to get to the post. Please allow 2-3 weeks for domestic delivery, but usually orders will be shipped out within 5 days of purchase. We are not responsible for damaged, lost , or stolen packages.
*INTERNATIONAL SHIPPING*PLEASE READ*
*INTERNATIONAL SHIPPING COSTS HAVE GONE UP DRASTICALLY. THE AMOUNT CHARGED IS AN ESTIMATE AND COULD BE HIGHER OR LOWER DEPENDING ON THE COUNTRY. IF YOU SPEND A LOT ON SHIPPING AND THE COST IS SUBSTANTIALLY LOWER, YOU WILL RECEIVE A REFUND FOR THE DIFFERENCE. IF IT IS SUBSTANTIALLY HIGHER, YOU WILL BE ASKED TO PAY THE REMAINING COSTS. WE ARE SORRY BUT THIS IS SOMETHING THAT WE CANNOT CONTROL. WE APPRECIATE YOUR UNDERSTANDING.*
*INTERNATIONAL ORDERS CAN TAKE UP TO 4 WEEKS TO PROCESS BEFORE SHIPPING. TRACKING WILL BE PROVIDED UPON SHIPMENT. PLEASE DO NOT EMAIL US REGARDING TRACKING UNLESS IT IS PAST THE 4 WEEK DEADLINE.*
WE ALSO HAVE STOCK AVAILABLE IN EUROPE FROM THE FOLLOWING DISTRIBUTORS:
Tesco Germany
White Centipede
Top Five Records Sweden
Total Black
Please do not hesitate to contact us with any questions or concerns. Email us with shipping requests, special packing, etc. at cloisterrecordings dot us at gmail dot com
Check out our Discogs sale page for used and rare records and cassettes. All proceeds from the sale of personal items will fund upcoming releases. We will also combine shipping for items ordered through Discogs and the Cloister webstore.